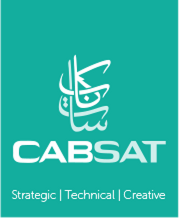 Come visit us at CABSAT in Dubai 14-16 January 2018. Booth Z5-109 (Hall ZAB5) Co-exhibitor with SoftLab-NSK
Read more
20% discounts for all our products till May 15!
Read more
Here you can subscribe to our newsletters with actions and novelties.
Time Clock Display
Add to cart
Ask a question
Specifications
Manufacturer:
Videosolutions Group
Videosolutions Group manufactures and sells professional
teleprompters
. Buy time clock display at reasonable price in our online store.
Mounts to the hood of your Teleprompter
Display time in 24 hour format: hh:mm:sss
Displays SMPTE / EBU Timecode from the VITC (Vertical Interval Timecode) or from the LTC (Linear Timecode).
4,8cm Tall Digits
Internal Crystal Oscillator