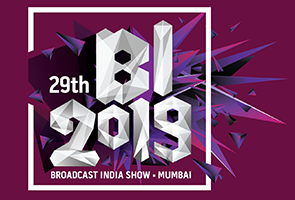 Come visit us at BROADCAST INDIA SHOW 2019 in MUMBAI 17-19 October 2019. Booth H818
Read more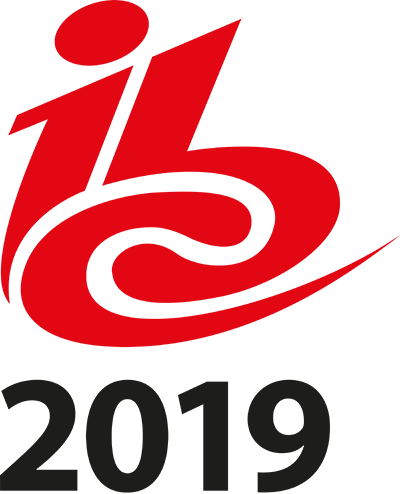 Come visit us at IBC in Amsterdam 13-17 September 2019. Booth 7.D07
Read more
Here you can subscribe to our newsletters with actions and novelties.
Home>
Teleprompter for presentations VSS-20
Teleprompter for presentations VSS-20
Add to cart
Ask a question
Specifications
Manufacturer:
Videosolutions Group
Monitor:
Mirror:
Beam splitter:
30/70, ultra clear, anti-reflection coating
Size:
360 x 380 mm (14,2 x 15 in)
Videosolutions Group manufactures and sells professional
teleprompters
. Buy teleprompter for presentations vss-20 at reasonable price in our online store.
Overview
Specifications
In the box
Produced for text prompting during the speech. The text projects from the monitor to the semi transparent mirror.The prompter should be placed in front of the speaker. The scrolling text is controlled by operator. The mirror should be placed so that the speaker will look at the middle of the hall.
This product is equipped with a broadcast quality beam splitter mirror, manufactured by applying of mirror and anti-reflective nanocoatings on special ultra clear glass on base the world's best technologies. The mirror working surface is covered with a protective film, which must be removed before use.
| | |
| --- | --- |
| Manufacturer: | Videosolutions Group |
| | |
| --- | --- |
| Beam splitter: | 30/70, ultra clear, anti-reflection coating |
| Size: | 360 x 380 mm (14,2 x 15 in) |
| | |
| --- | --- |
| Gross/net Weight: | 18/10,5 kg |
| Base dimension: | width 510 mm, deep 500 mm |
| Mirror adjustable height: | 132-196 cm (according to upper edge) |
| Mirror tilt adjustment: | ±45 degrees |
In the box:
Beam splitter mirror
Height adjustable stand
Tilt adjustable mirror holder
Base with LCD monitor
Carrying bag
Prompting software