Discount: 20% OFF on all Teleprompters Offer Nov. 22-25
Read more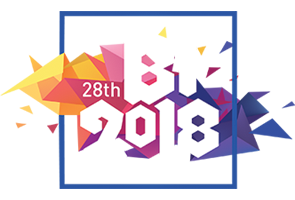 Come visit us at BROADCAST INDIA SHOW 2018 in MUMBAI 25-27 October 2018. Booth F619
Read more
Here you can subscribe to our newsletters with actions and novelties.
Special offer!
20% discounts for all our products till May 15!
Caused the first participation in well-known NABSHOW (Las Vegas)
LLC Videosolutions Group announces this action for all customers.
For more discounts and details visit our booth 5014 from April 24 to 27 2017
(co-exhibitor SoftLab-NSK).
Welcome!